Flying frog under glass, brass base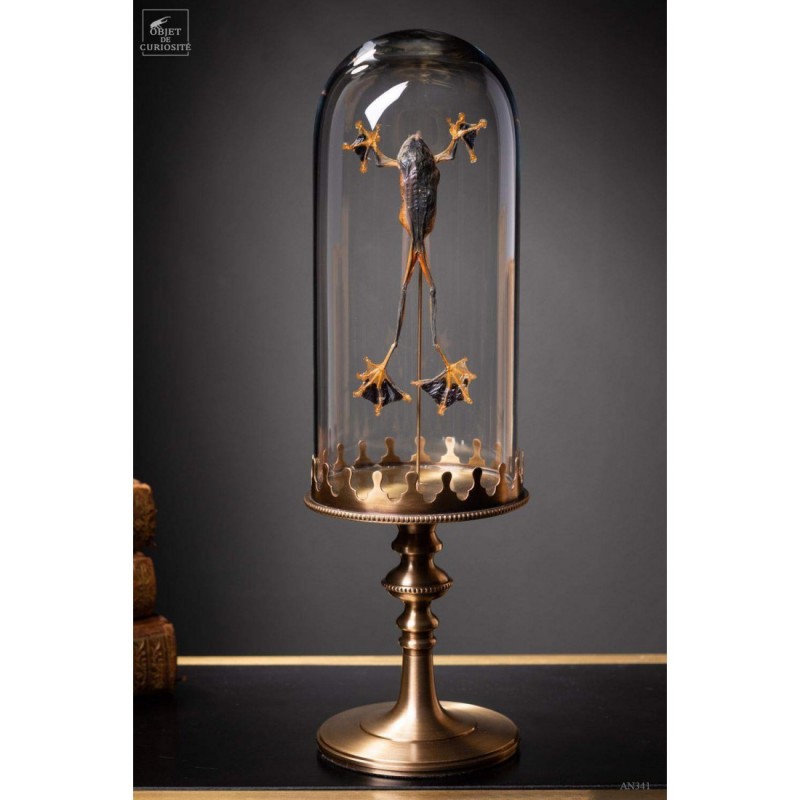  
Flying frog under superb glass globe, polished brass base. Height 32cm.
It comes from the island of Java, which detains the record of the largest number of flying animals. The Rhacophorus Reinwardtii can glide10 to 12 meters between two trees!
You might also like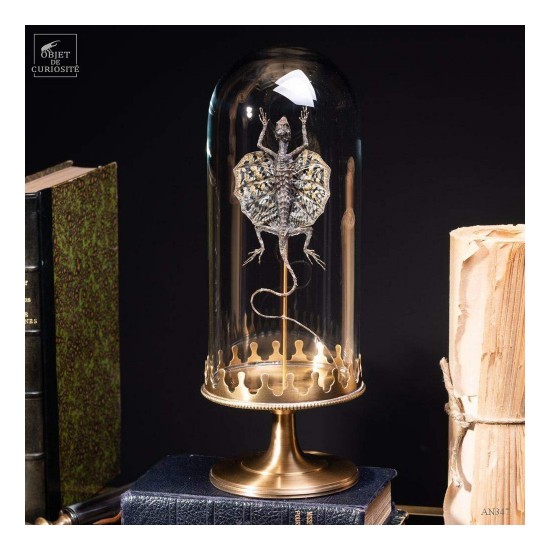 No customer reviews for the moment.