Fitzroy storm glass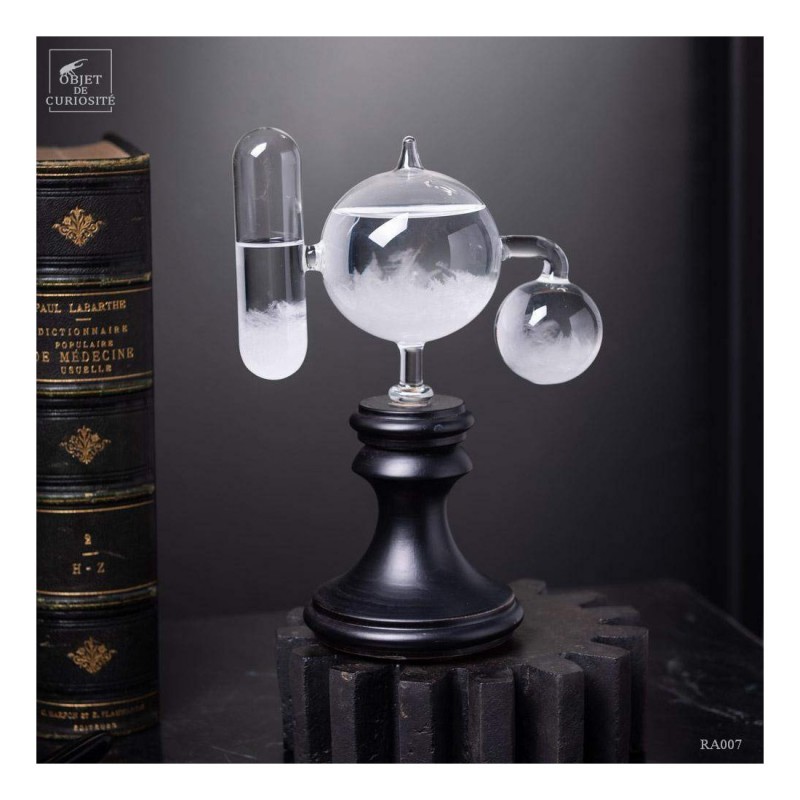  
Admiral Fitzroy escaped a storm during a world tour with Darwin in 1836, thanks to this invention, which aims to predict the weather.
The airtight tube includes a mixture of distilled water, ethanol, potassium nitrate, ammonium chloride and camphor. Changes in crystallization in the spheres should allow us to predict the weather... This is relatively uncertain... On the other hand, the object is beautiful and will be an undeniable curiosity in your collection!
height 23.5 cm
Garanties sécurité (à modifier dans le module "Réassurance")
You might also like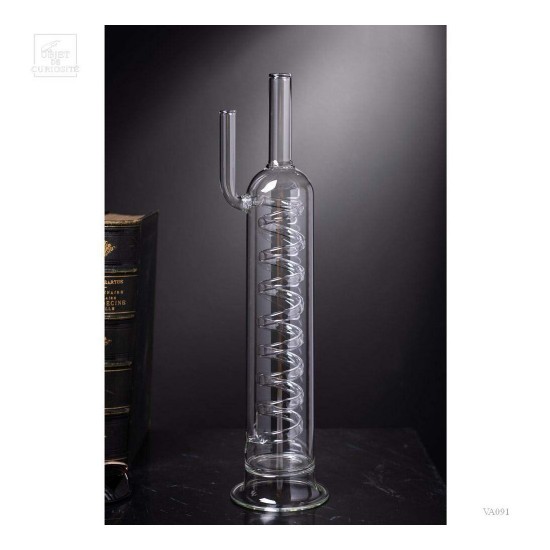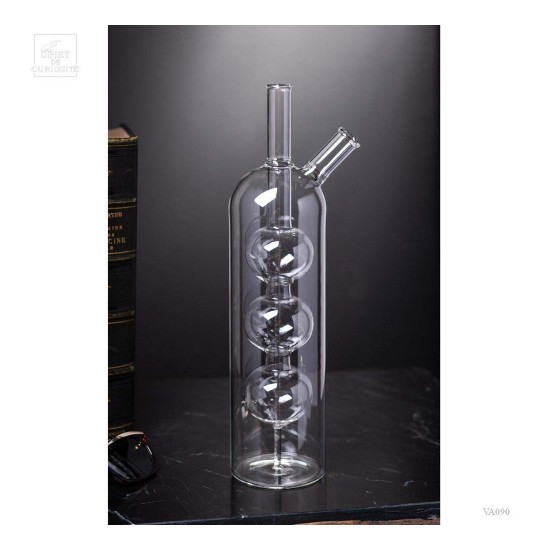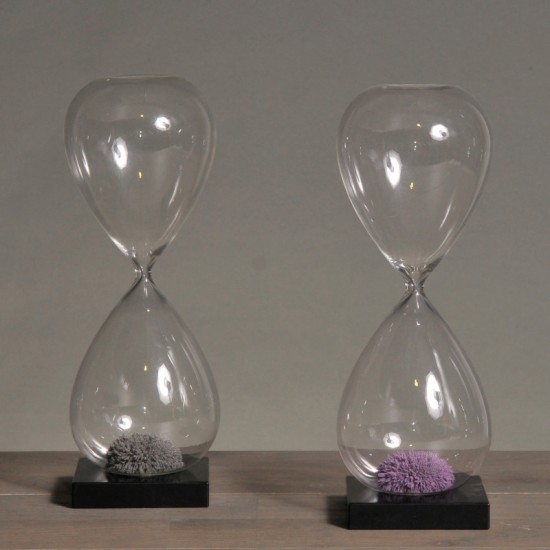 No customer reviews for the moment.